IHF (D) Fluoroplastic Alloy Centrifugal Pump
Product use

This product is widely used in: automobile manufacturing pickling, painting process;Electrolyte transport in nonferrous metal smelting;Process flow of chlorine water, wastewater treatment and acid addition in ion membrane caustic soda project.

Applicable temperature: -20℃~100℃.

Features

IHF (D) centrifugal pump is a derivative of IHF centrifugal pump. It is a product developed in order to meet the performance requirements of IHF centrifugal pump while being restricted by the work site. All over-flow parts are made of fluoroplastic or fluoroplastic alloy, with a wide range of corrosion resistance; The base is made of metal, which has a strong pressure bearing capacity;The shaft seal adopts the advanced WB2 externally-installed bellows mechanical seal, which has reliable sealing performance. It adopts a short bracket direct connection structure, and the impeller shaft and the motor shaft adopt reliable Morse taper to transmit torque, and the pump covers a small area.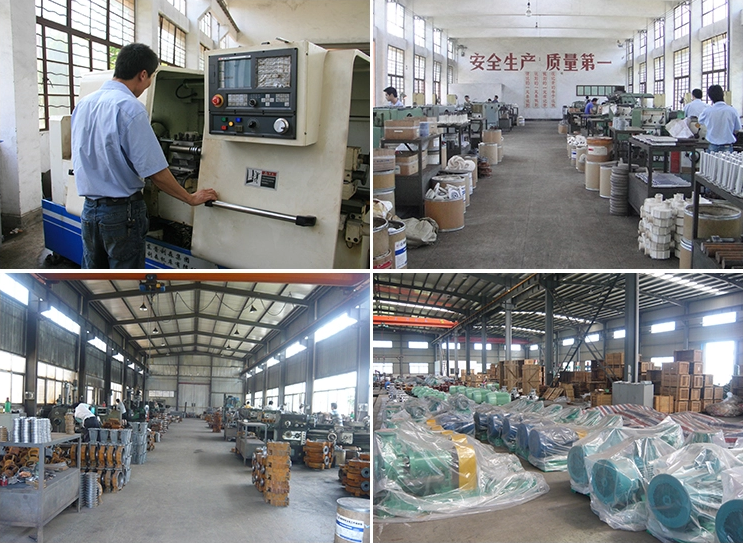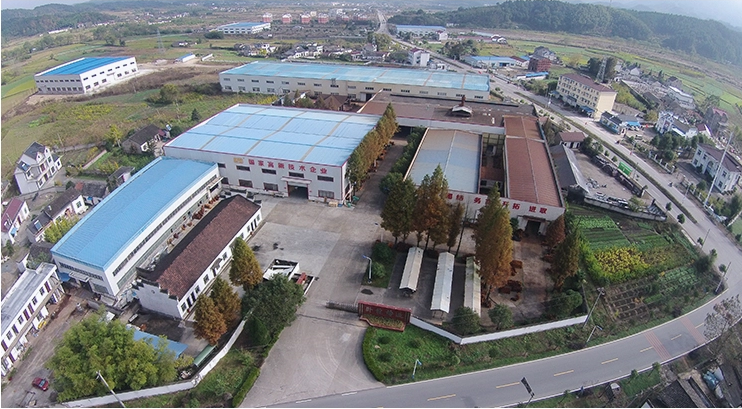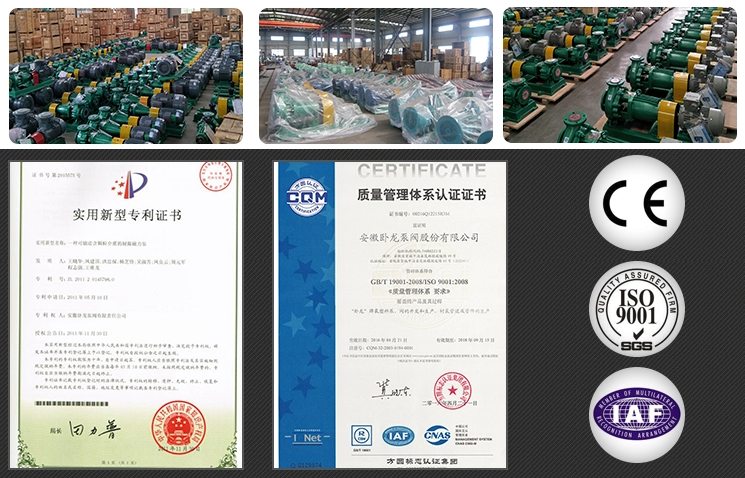 Speed: n = 2900r / min Design pressure: 1.6MPa "*" is the standard parameter
Model

Flow m³/h

Head M

Efficiency %

NPSH m

Inlet×Outlet mm

Motor power Km

Weight Kg

IHF50-32-125(D)

7

22

47

3.2

50×32

3

90

12.5

20

52

15

16

50

IHF50-32-160(D)

7

33

35

3.2

50×32

4

95

12.5

32

47

15

30

47

IHF50-32-200(D)

7

51

28

3.2

50×32

7.5

135

12.5

50

40

15

49

48

IHF65-50-125(D)

15

22

46

3.5

65×50

3

90

25

20

61

35

16

67

IHF65-50-160(D)

15

33

45

3.5

65×50

5.5

125

25

32

56

35

30

65

IHF80-65-125(D)

35

22

52

4

80×65

5.5

125

50

20

65

60

18

70